Casey McManus has been involved in commercial fishing for over 20 years. He comes from two generations of fishermen. Today, Captain Casey McManus is more popularly known for his appearance in Deadliest Catch. The reality television series airs on the Discovery Channel.
Captain Casey appears on the show together with Josh Harris. Today, let's learn about this fisherman's biography regarding his net worth, wife, and age. Also, find out if he is dead or alive and has a wife in this Wikipedia-type article.
Age And Early Life
Casey celebrates his birthday on January 29. However, the specific year of his birth is not known. His age is somewhere between the late 40s or early 50s. Casey learned the ropes of fishing from his father at the age of 5 years old. By the time he was 14 years old, he had already embarked on a career in commercial fishing. When he reached the age of 21, he was already the captain and acquired his license as an engineer.
Casey McManus Wikipedia
The educational background of Captain Casey is not known. There is the possibility that he prioritized working on ships rather than attending college. When he was 21 years old, he was already a captain and set out fishing for king crabs in the Bering Sea. At some point, he returned home to join their family business. His father worked as a shipyard project manager and port engineer at that time. In addition, Casey also worked at the Lynwood and Lake Stevens fire department for a few years.
Casey earned his Master's license at 29 years old. He had already made a name for himself in the commercial fishing industry. Sometime later, the producers of Deadliest Catch invited him to join the reality series on Discovery Channel. Casey joined the cast of the show on season 10 and stayed on for six seasons. He is the captain and co-owner of F/V Cornelia Marie. Josh Harris is his partner in the business.
Wife And Kids
Casey is happily married to a woman named Sarah, based on his social media accounts. Nothing else is known about his wife other than her name. He has a daughter named Kaia. In 2014, he posted a photo of a little girl he referred to as his daughter. Casey also posted a photo of a boy named Charlie, who is presumed to be his son.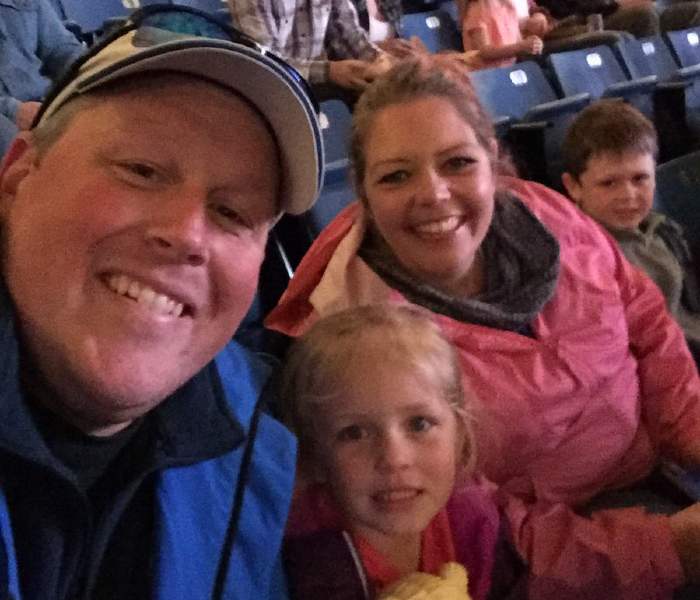 Net Worth and Income
Captain Casey McManus has a net worth of $1 million as of 2021. His work as a ship captain and television celebrity is the primary source of his income. He earns $25,000 per episode of his show approximately.
Is Casey McManus Dead From Deadliest Catch?
There have been rumors circulating that Casey McManus has died. There is no truth to these rumors. Captain Casey is very much alive.