Edgar Hansen is the famous cast member of the documentary series, 'Deadliest Catch,' premiering on Discovery Channel. He is the most talented and skilled member of the fish vessel Northwestern. Edgar does the role of a deckhand, relief skipper, and ship engineer in the show.
Edgar has been in the show for over 13 years. In this long career, he has gained the love of millions of fans from over 200 countries. People have repeatedly asked questions about his personal life and mainly his wife. Thus, in the article below, we bring you details of Edgar's net worth and picture details of his wife.
Edgar Hansen Wikipedia
Edgar was born as the youngest son of Sverre Hansen and Snefryd Hansen in Seattle, Washington, on January 14, 1971. His parents, as well as grandparents, were all fishermen. Thus, growing up in a fisherman family, Edgar and his brothers learned the skills at a very young age.
As a child, he attended junior high schools for formal education but left it mid-way. He took on his family business from the early age of 18 and made it his profession. Later, he joined his brother Sig Hansen's ship Northwestern as a cook. However, he was soon promoted to the deck and eventually served as relief skipper of his brother Sig.
In 2016, Edgar even served as Northwestern's captain when Sig suffered a heart attack. As hard-working as he was, he could not make the right decision at the wrong time. He put the ship and entire crew in danger on multiple occasions. Following the incidents, the ship's crew did not receive their new captain very well. However, his dedication to the show and his love for fishing made him popular among the viewers.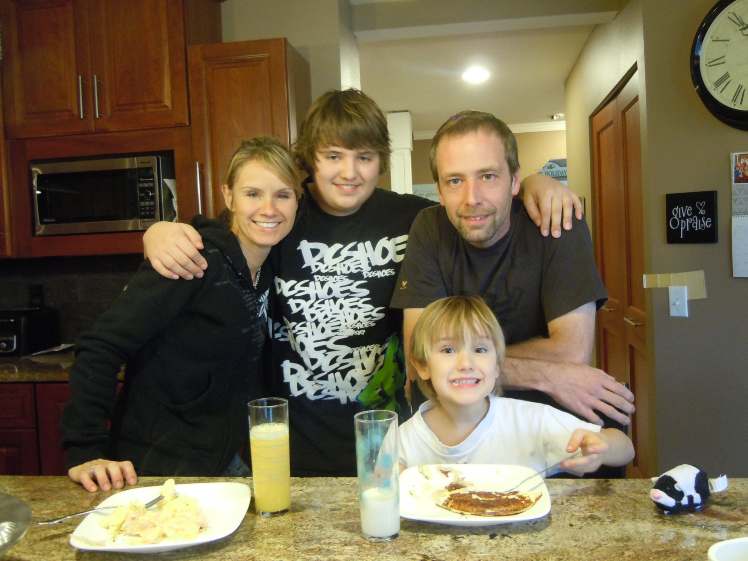 As of 2021, the 50-year-old TV star lives with his wife Louise Hansen and three children. He no longer appears on the show. However, rumor has it that he works behind the scene on the 'Northwestern.'
Edgar Hansen Wife
Edgar lives a happily married life with his wife, Louise Hansen. The couple married back in 2009. However, we have no clue about their date of marriage.
Louise Hansen is the mother of three children with Edgar, eldest daughter Stephanie, and two sons Erik and Logan. She met Edgar long before they married. Actually, the couple is now into the 28th year of their relationship. Both Edgar and Louise are secretive about their personal life. Despite being the wife of a TV star, she has successfully managed to keep herself away from the media. We have no clues on her birthdate, parents, siblings, education, and current whereabouts.
Wife Pics
Edgar's wife, Louise Hansen, is not much active on social media. She has not shared any of her pictures yet. However, Edgar has shared a picture of him and his wife on his Facebook account Edgar Hansen. The pic is from one of his family vacations to Denmark and dates back to December 2015. Moreover, some random fans have shared a picture of the couple on Pinterest.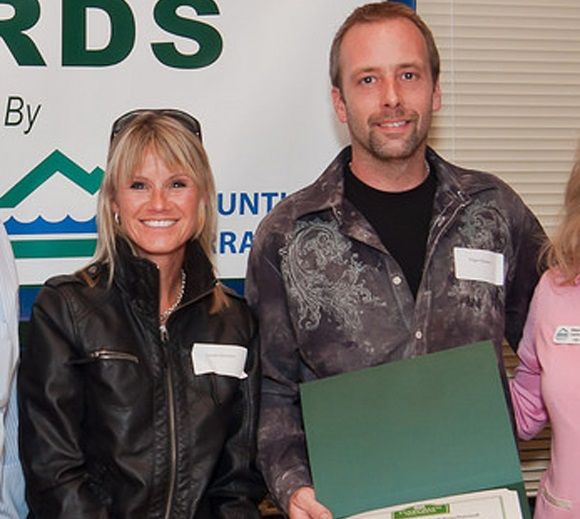 Net Worth 2021
As of 2021, reality star Edgar Hansen is worth approximately $700,000. He owes this amount to his long career as a fisherman at Northwestern and his successful TV career.