Deadliest Catch has been around for almost two decades. It first aired in 2005 on the Discovery Channel. The show followed the day-to-day lives of fishermen as they struggled to catch crabs in the Bering Sea. One of the original cast members of the show was Phil Harris.
Phil was the captain of the ship FV Cornelia Marie. He was part of the show from season 2 to 6. His appearance on the show was cut short with his sudden death in 2010. He died of a massive stroke. After his death, his sons Jake and Josh Harris took over his ship.
What Happened To Jake Harris On Deadliest Catch?
From 2010 onwards, Jake and his brother Josh operated the ship Cornelia Marie to continue their father's work. It was also their way of honoring his legacy. Sadly, in 2012 Jake Harris suddenly departed from Deadliest Catch. Fans of the show speculated on the reason why he left.
The truth was that Jake had a hard time dealing with the sudden death of his father. His grief led him to return to the old habits of his youth. Jake returned to a life of abusing alcohol and drugs in the hopes of relieving his grief and sadness. His struggle with drug addiction started after a skateboard accident. He got hooked on using opiates. Due to his drug addiction, the fisherman was no longer fit to board his ship and on the show.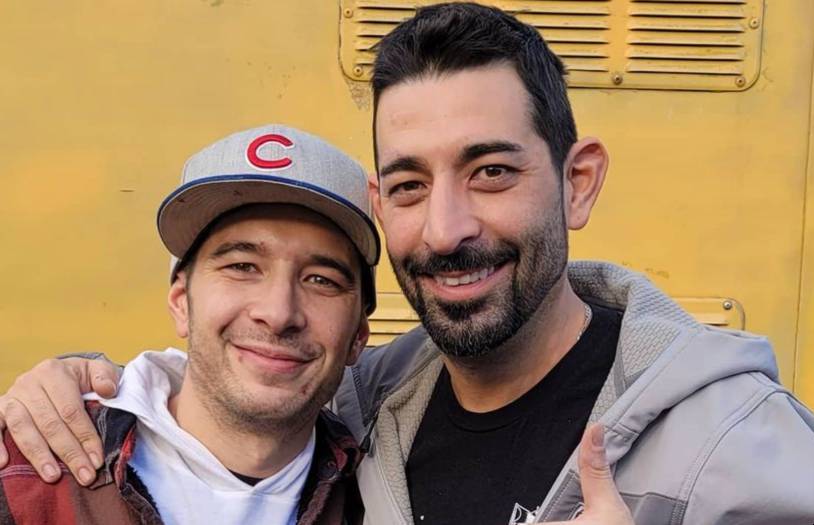 Where Is Jake Harris Now 2021?
Unfortunately, Jake Harris was not able to turn his life around after leaving Deadliest Catch in 2012. In 2019, he was apprehended for driving under the influence in Washington. The police also found some heroin and drug paraphernalia inside his motor home.
In August 2019, he was sentenced to 18 months imprisonment for driving under the influence and heroin possession with the intent to deliver or manufacture. After his release from prison, Jake appeared with his brother in a few spin-offs, Deadliest Catch: Bloodline episodes. It seemed that his life was getting back on track until he was again arrested for DUI in May 2021. He was arrested in Washington initially for overspeeding. Police later discovered that his speech was impaired, had constricted pupils and bloodshot eyes, suggesting that he was under the influence. Jake Harris refused to take a sobriety test, so he was sent to prison. He was also driving without a license since the authorities had already revoked it. The reality star was later released on a bond.